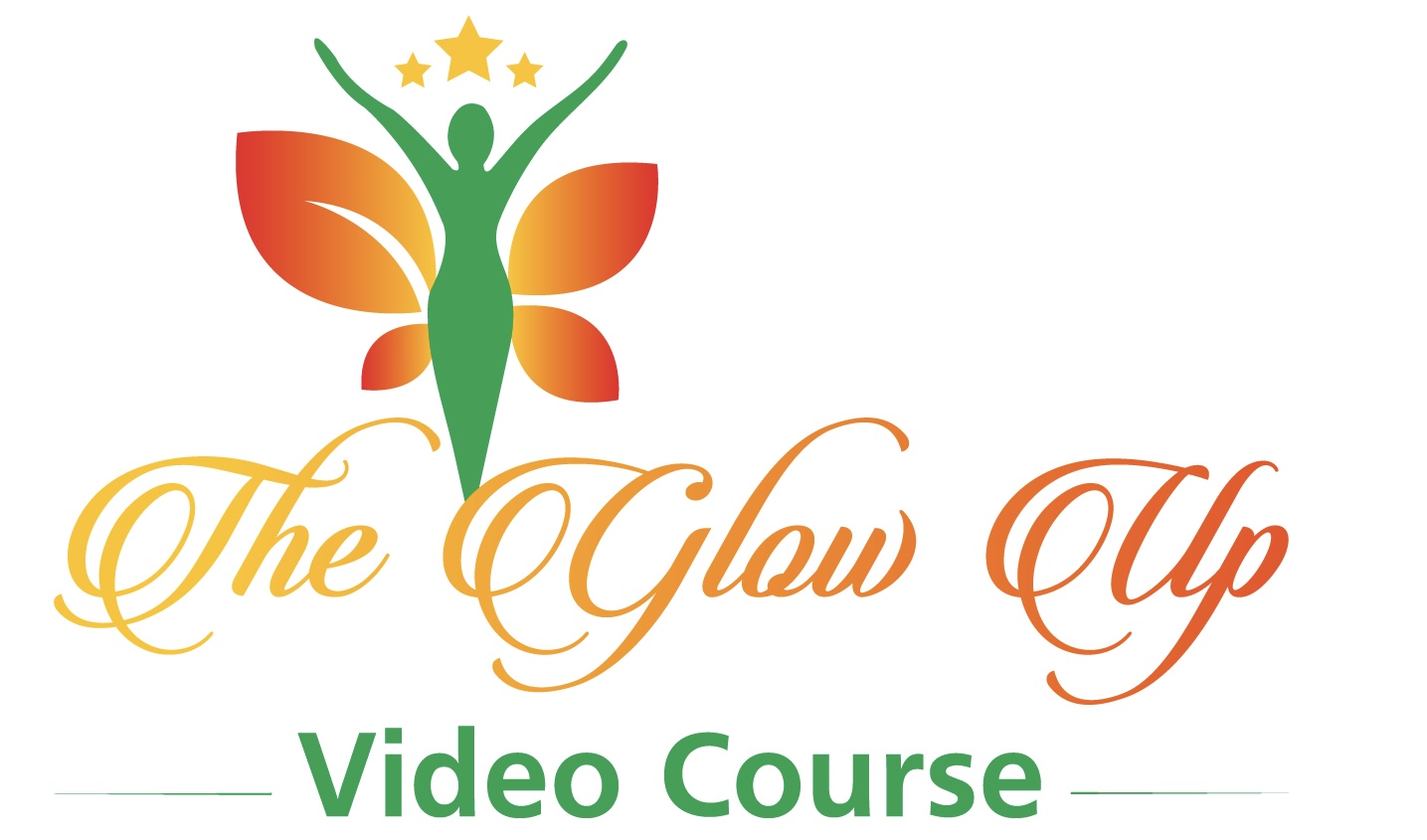 Step 1: click the "Play" button on the video in the center of this page to get started.




Step 2: watch the full 40-minute presentation.
Step 3: AFTER you have watched the full video above, click the button below and apply to work with me!
(Do not start application if you have not watched the full video.)
Copyright 2022. Glow Up Society LLC. All rights reserved.