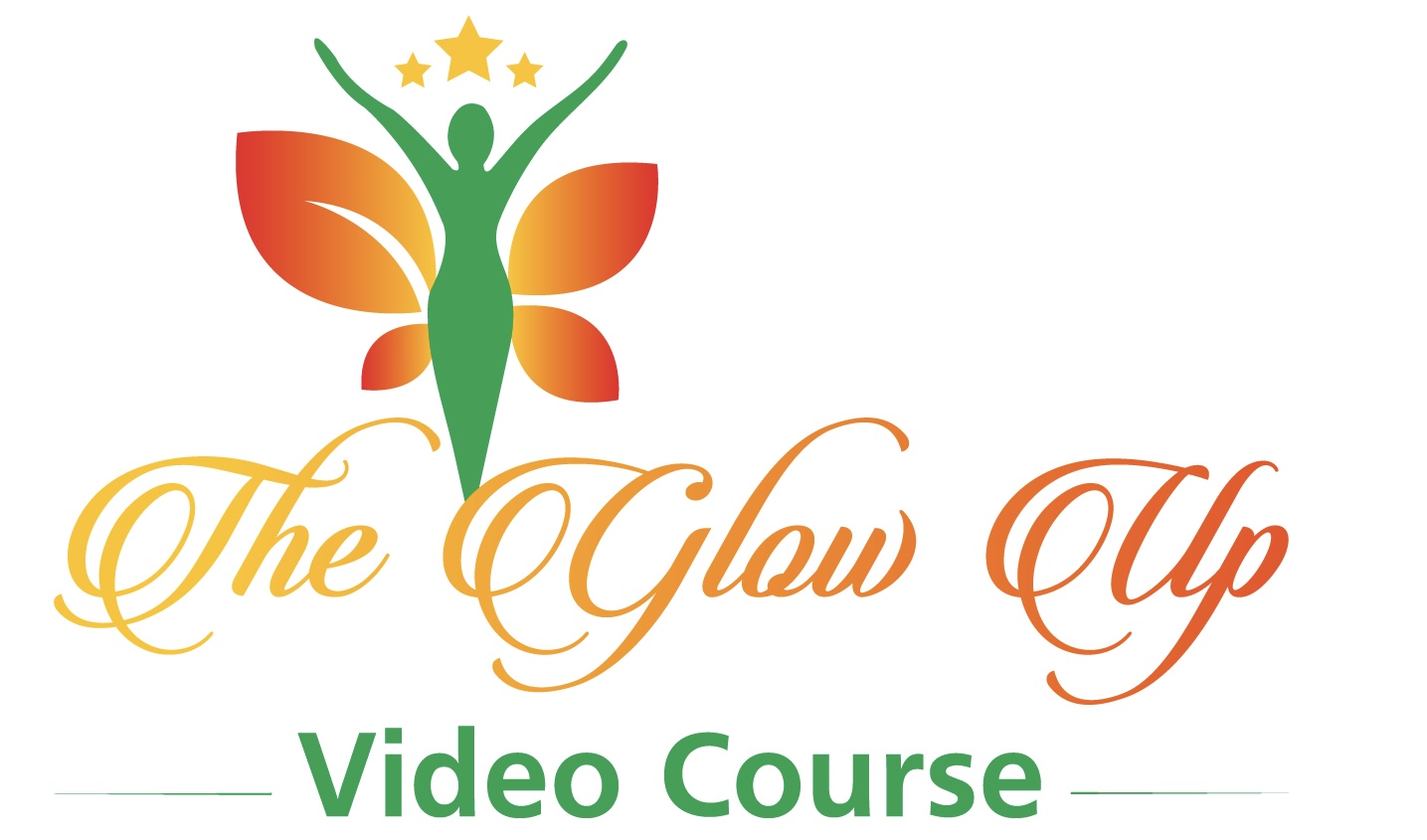 Step 1: click the "Play" button on the video to get started.




Step 2: watch the full 30-minute presentation.
Step 3: click the pink button below AFTER you have watched the full video and would like to apply to join 6 Weeks to Glow!
Copyright 2022. Glow Up Society LLC. All rights reserved.